Understand your market like never before.
The SimpleVue platform arms Healthcare Providers, Medical Device Manufacturers and Healthcare Marketing Agencies with powerful insights into the communities they serve.
SimpleVue for
Healthcare Providers
To remain competitive in the age of Healthcare consumerism, Providers need to better understand their patient base, the unique qualities of the markets they serve, and how to leverage data to drive strategic decision making and growth.
The SimpleVue platform and additional Bestige Group analytics services have helped providers on initiatives such as site selection, predictive modeling, and service line expansion planning.
Understand Patient
Segments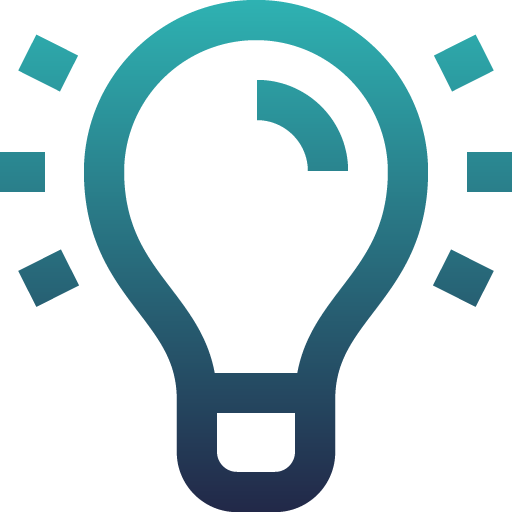 Know What Makes Your
Market Unique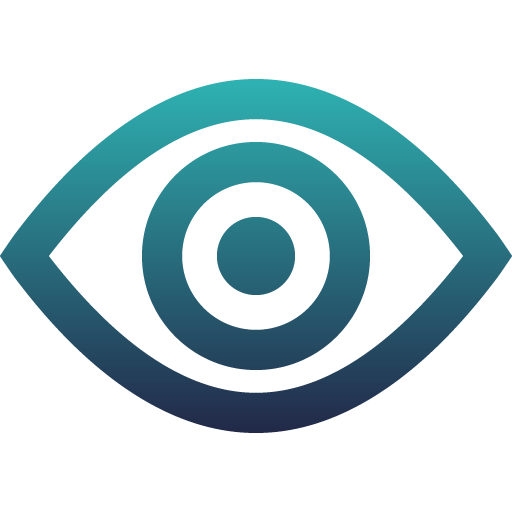 Recognize Market
Competition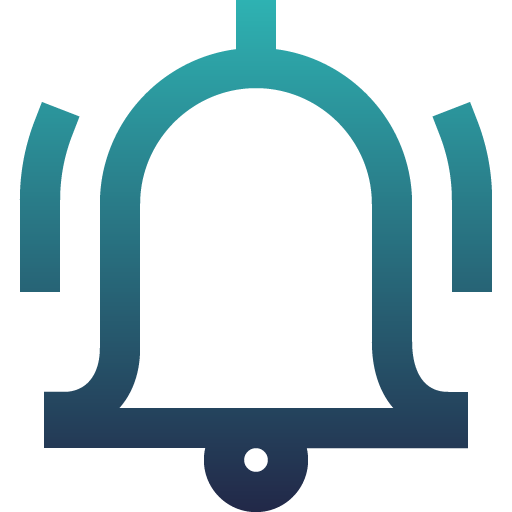 SimpleVue for
Medical Device Manufacturers
Market Intelligence through the SimpleVue platform helps leading Device Manufacturers target Healthcare Providers nationwide and determine the market areas they should prioritize based on population health risk factors, population characteristics, and market conditions.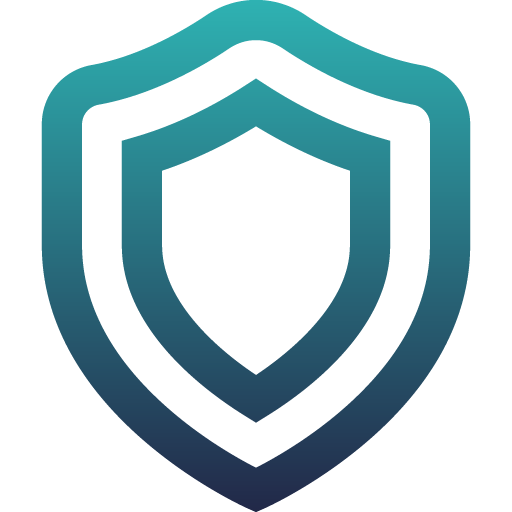 Understand Population
Health Risks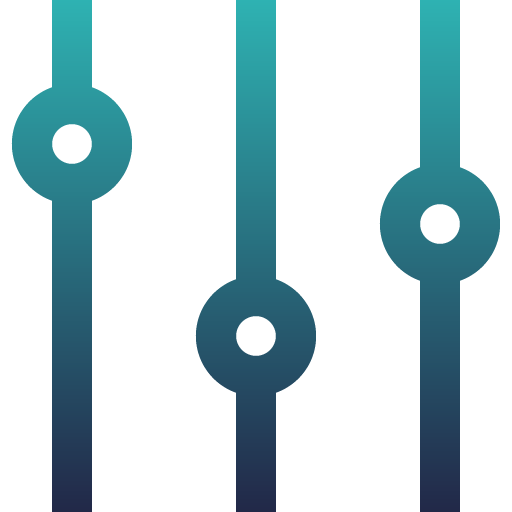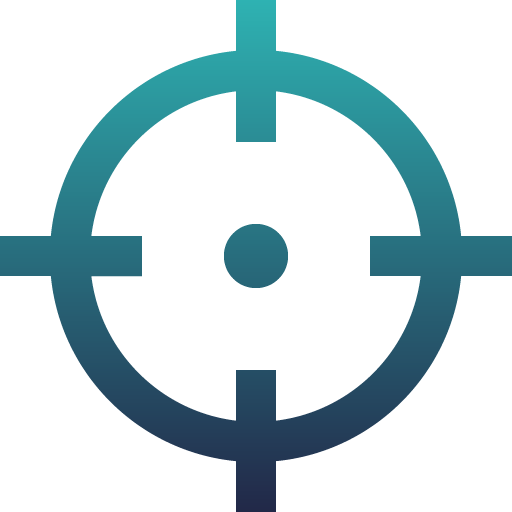 Target Healthcare
Providers
SimpleVue for
Marketers
Through the SimpleVue platform, Agency and Healthcare Consultant partners provide meaningful insights and analyses to their clients. By leveraging market specific data, agency partners strengthen their marketing campaigns and deliver a higher level of service to their clients.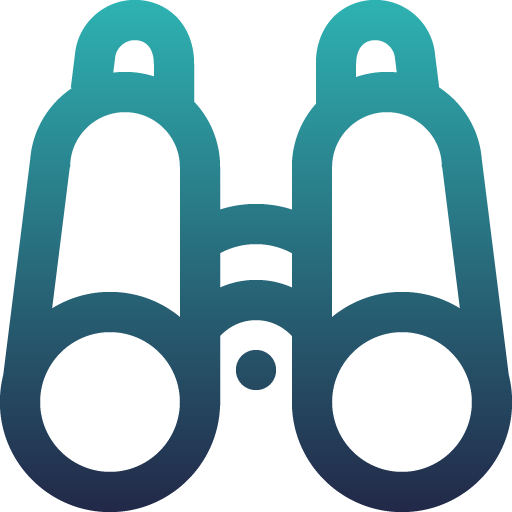 Understand Patient
Personas & Population
Health Needs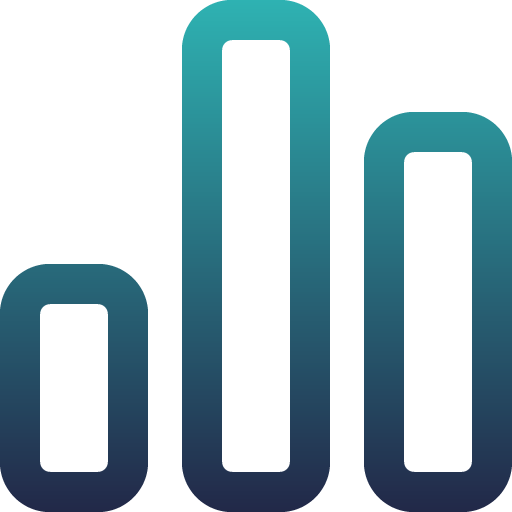 Provide Powerful
Analytics Offerings
to Clients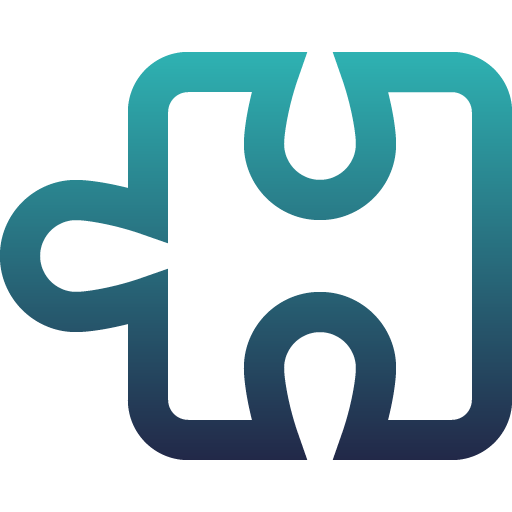 Tie Marketing
Performance to
Market Needs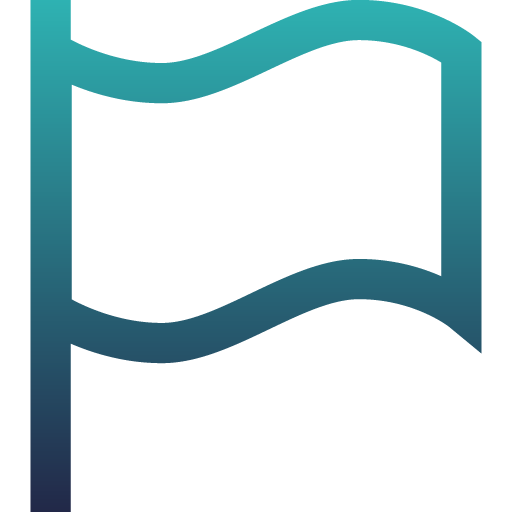 Gain Data to
Support Go-To Market
Strategies

For Healthcare Providers
"We were able to make a decision on service line expansion by understanding our target population and where growth would be happening."

For Device Manufacturers
"We were able to target new markets for our product after using The Bestige Group's customer profiling services."

For Marketers
"We won new business by using the SimpleVue platform in the pitch process."