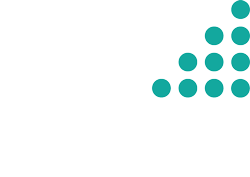 Proven Experience in Healthcare
The Healthcare industry has been experiencing a seismic shift, with evolving care delivery models and new technologies. Organizations looking to grow in this industry need a team with proven experience in healthcare.
We have expertise across all facets of the Healthcare industry and can help drive your growth. We look forward to bringing our passion for the Healthcare industry to your organization and being a part of your success.


Identify Product Market Fit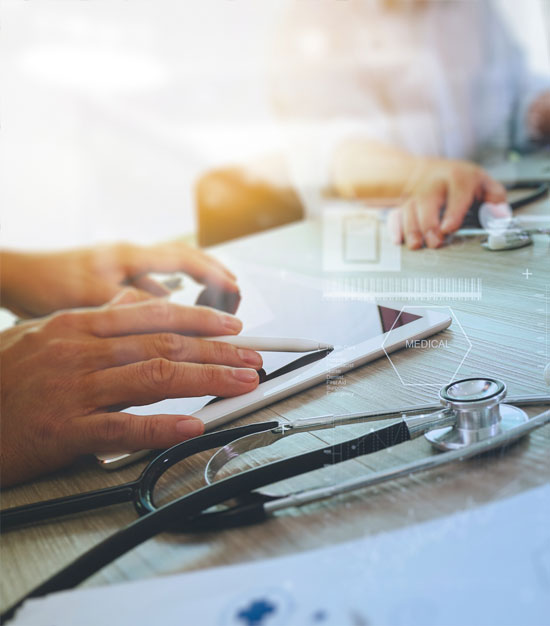 We work with organizations looking to make a lasting impact in the Healthcare industry and the people it serves. Rapid changes in the industry, the pace of advancement, and changing economics makes it vital for organizations to work with expert advisors that bring immediate value.
Digital Health Organizations
Healthcare Advisory Service Companies
Digital Health Organizations

Suprit Patel
Managing Partner and Founder
Suprit brings 20 years of experience in the Healthcare sector working with clients to improve operational performance, optimize processes, and sustain improvements through the effective use of Technology. His deep industry expertise allows him to serve as a Strategic Advisor and Leader, trusted by Healthcare Organizations and companies looking to expand their presence in the Healthcare Industry. Prior to starting The Bestige Group, Suprit spent 15 years in leadership roles at companies like The Advisory Board Company (acquired by Optum), Ernst & Young's national Healthcare Advisory practice, and Ionic Security (acquired by Twilio).

Khai has led corporate strategy and data analytics groups at top Fortune 500 companies, such as UBS Financial Services, AT&T, and PulteGroup. He was presented with the "Top 50 Tech Leaders" award for his significant contributions to the technology sector at the InterCon Conference in 2019. Most recently, Khai was selected for the 2023 cohort of the Ernst and Young Entrepreneurs Access Network.

Cormick Wong
Digital Health Leader
Cormick specializes in winning B2B enterprise deals for high-growth healthcare technology startups. He was an early sales team member for Wellthy and Sword Health, closing $10MM+ in ARR revenue, leading to $300M+ raised in 2021. Most recently, he was a VP of Business Development at Progyny, a leading digital fertility management company in the US. Cormick previously was a Principal at SEI, advising enterprise clients within the Automotive, Financial Services, Healthcare, and Real Estate industries on strategic and operational challenges, including those in sales and business development. He served as an Officer in the United States Air Force and received his MS in Operations Research from Columbia University.
Companies We've Worked With
"*" indicates required fields