About
At The Bestige Group, our vision is simple: Use data to improve customer acquisition efforts. In Healthcare, this means using advanced patient analytics and market demographics, spending patterns, and lifestyle behaviors to engage, educate, and deliver care to the right audience in the right locations. Our platform and services allow Providers, Marketing agencies, and other Healthcare organizations to use Location Intelligence to engage the best audience for their services, find new markets, and drive growth.
We want to make our platform available to a broad audience and are actively pursuing a path of "Disruptive Innovation". We know that understanding population behaviors not only helps communities get the care they need, but also the education they need to live healthier lives.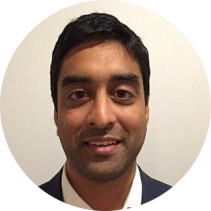 Suprit Patel
As CEO and founder, Suprit drives The Bestige Group's Strategy, Vision, and Growth. Formerly a Management Consultant for leading companies such as Ernst & Young and The Advisory Board Company, Suprit helped Healthcare Providers improve processes, deliver better patient experiences, and sustain improvements through the use of Analytics. He brings deep experience in the Healthcare Industry to our clients and is passionate about helping our partners develop effective strategies to grow in the evolving Healthcare landscape. Suprit received his BS in Economics from Duke University.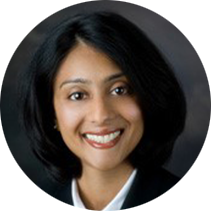 Sheetal Mangalat, MD, FAAP
Dr. Mangalat plays a lead role in driving product development. Her clinical experience helps formulate work The Bestige Group does in identifying the impact that lifestyle behaviors have on a population's risk profile. Dr. Mangalat received her bachelor's degree from Wellesley College in Massachusetts. She earned her medical degree from the Royal College of Surgeons in Dublin, Ireland, and completed her residency in Pediatrics at Western Reserve Care System in Youngstown, Ohio. She is board certified by the American Board of Pediatrics.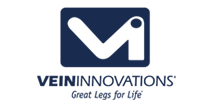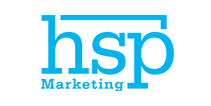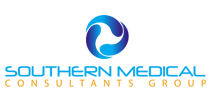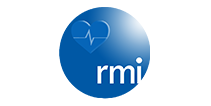 For Healthcare Providers
"We were able to make a decision on service line expansion by understanding our target population and where growth would be happening."

For Device Manufacturers
"We were able to target new markets for our product after using The Bestige Group's customer profiling services."

For Marketers
"We won new business by using the SimpleVue platform in the pitch process."